Sorma USA, part of the Sorma Group in Italy, is based in Visalia, CA, one of the most prominent agricultural regions in the world.
Established in the 1970's, Sorma quickly became one of the world's largest suppliers of "Turn Key" packaging and palletizing lines for the fresh produce industries. Because of its European roots, where high labor costs forced the industry to seek out automated technologies, Sorma was driven to be a key dynamic leader in the fruit and vegetable scene.  Some of Sorma's most renowned machines were designed in this era.
In the 1980's, Sorma realized the key to industry innovation was in automated packaging, which led to their first line of weighing and packaging machines.
In the 1990's, Sorma expanded in two directions:
(1) packaging materials, with the establishment of Netpack; and
(2) the global growth and establishment of several subsidiary companies – one of them being the North American sector, Sorma USA. Today, these 10+ globally established businesses make up Sorma Group.
The collective 40 years has given Sorma USA a strong presence in the North American market with a base of customers all over the continent! From carrots to onions, citrus to avocados and more, Sorma USA has the machinery and materials your business needs. Our warehouse is not only full of experienced and knowledgeable staff, but a Production Team and printing press that runs daily to produce high quality film for your packaging needs. Our equipment is serviced by field engineers located in production areas all over the nation. Sorma USA not only strives to become the leading supplier of machinery and material for the produce industry, but also aims to be innovative with cutting edge technology while doing so.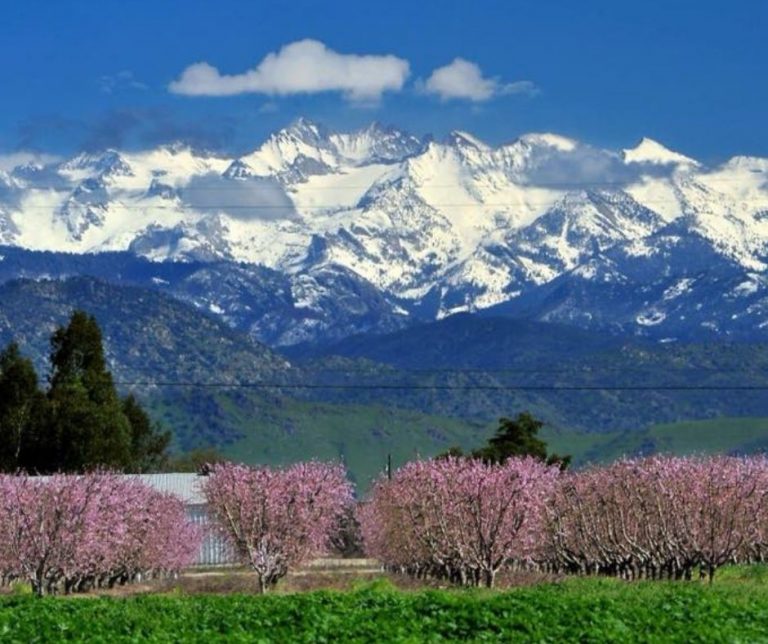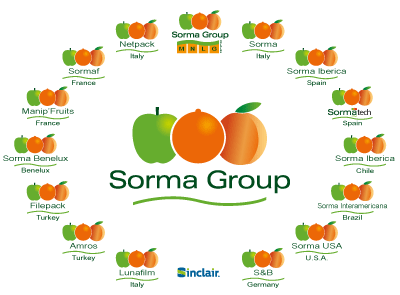 Sorma USA is led by a 100% North American management team with decades of experience in the agricultural marketplace across the Western hemisphere. Our new facility in Visalia, CA houses our printing operation, machines and materials, and all the Sales and Administrative staff.  
Contact us to arrange a tour and a visit with us here in Central California.
Watch a Short Aerial Video of Sorma USA's New Facility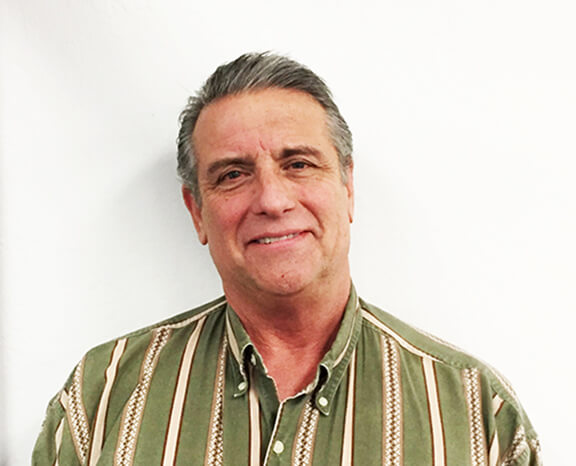 TRACY HART
Hablo español
General Manager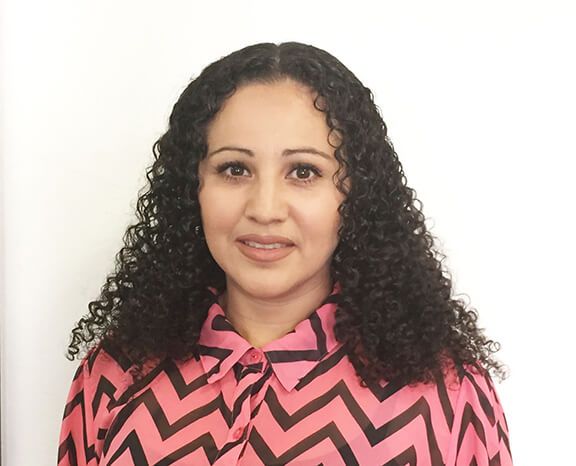 GRISELDA PONCEY
Hablo español
Parts Manager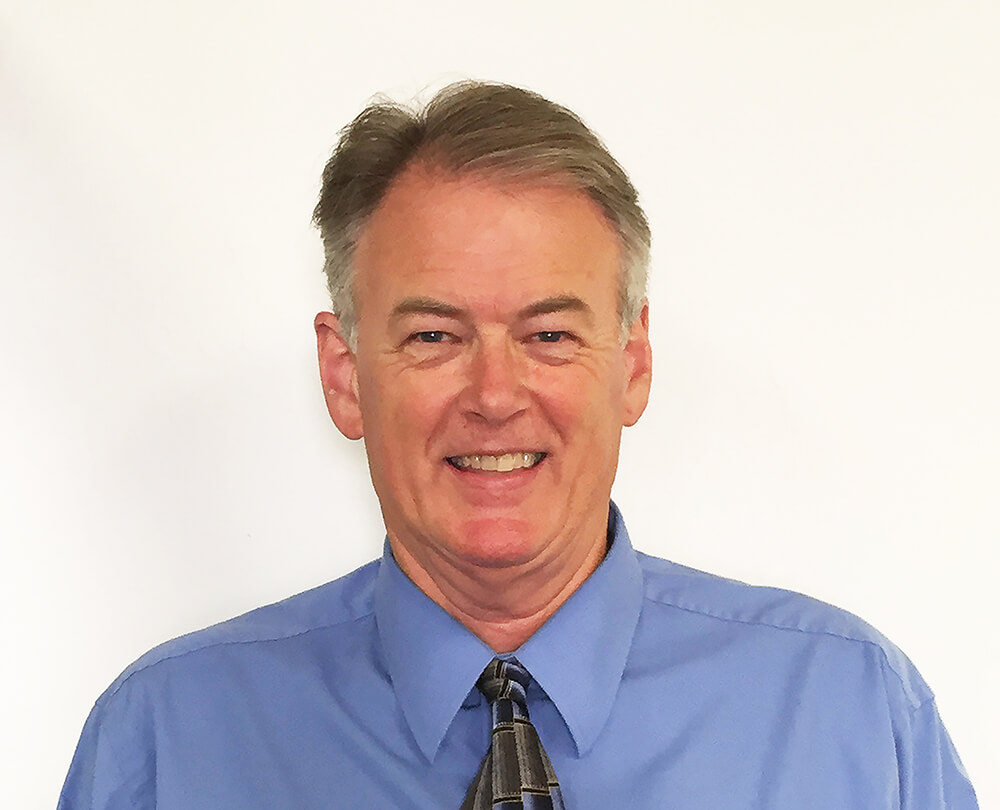 KELVIN FARRIS

Western Regional Sales Manager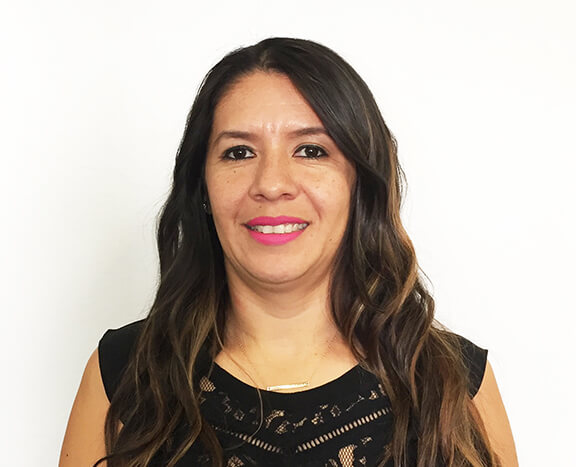 LAURA PENA
Hablo español
Packaging Materials Manager
We have built this company on a solid foundation of ethics and honest dealings. We don't overpromise and underdeliver.  We work as hard as possible to ensure that your expectations are met or exceeded every time. We are looking forward to our new facility to be opened in the Fall of 2022, doubling our production capabilities for our customers. If at anytime your expectations are not met, I would like an opportunity to personally discuss and solve whatever issue you may be experiencing. 
Thank you for allowing us to serve you and your business.
Sincerely,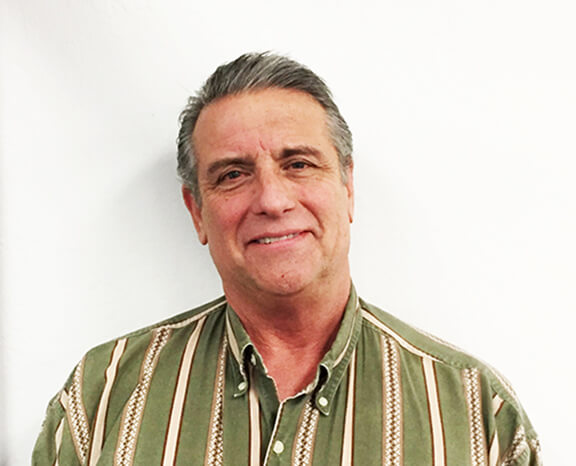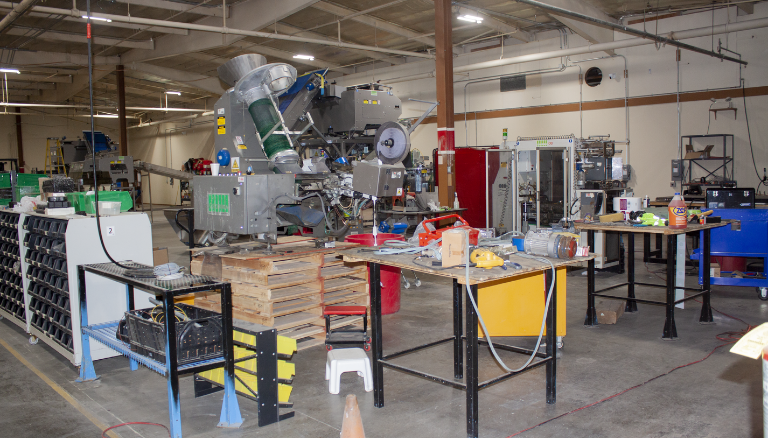 Our skillful and friendly Service Team is always just a call away. Each of our techs have extensive knowledge in all machines, parts, and material. From the beginning installation process to annual maintenance, on-site service requests and even quick questions, this is a team you can count on.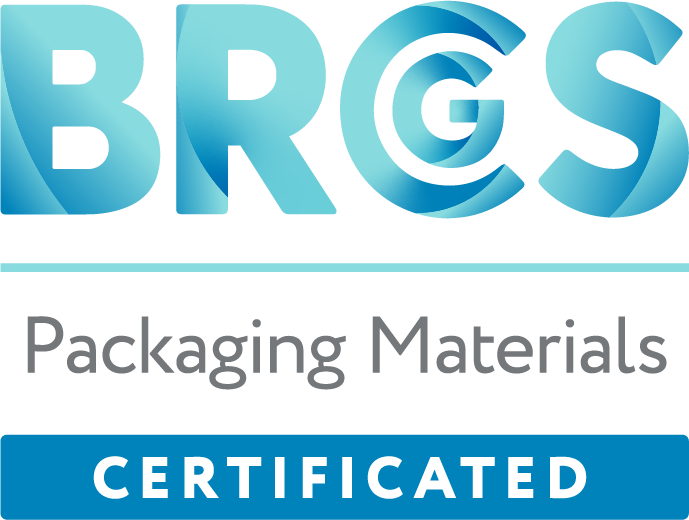 The BRCGS Packaging Materials Global Standard helps a site or operation to demonstrate they are providing products that are quality assured, legally compliant, and authentic.
The first to be recognized by the Global Food Safety Initiative (GFSI), BRCGS Packaging Materials is now in its 6th edition and has become the global industry benchmark. It is not only used by food packaging producers but also by producers of packaging for all applications, across the supply chain.
The standard is applicable for operations that:
Produce packaging materials for conversion or printing
Supply packaging materials from stock where additional product processing or repacking occurs
Manufacture and supply of other unconverted or semi-converted and used or incorporated
For more information, please visit BRCS Packing Materials at www.brcgs.com